Excited to bring a fur baby home? You might be having ample problems in deciding how to actually adopt a dog. You'll be thrilled to know that the process of adoption of a dog has become relatively much easier in India these days.
Always remember your way of life, spending plan, space of your home, and your family prior to you choose which sort of fur baby you need to get back home with yourself. A huge one isn't appropriate for individuals dwelling in less open and less spacious homes. Simultaneously, they additionally need to guarantee zero burdens to the neighbours.
Few must know points are given below which might help you while planning to adopt a dog: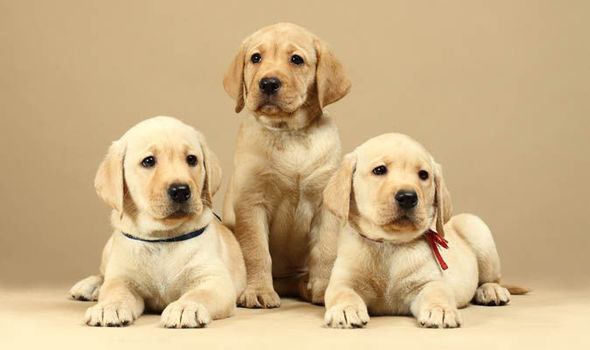 SELECT THE BREED OF YOUR CHOICE TO ADOPT A DOG
Whenever you wish to adopt a dog then always go for the selection of breed of dog you want to adopt. Every single dog is different in its own way; some of them are very high-maintenance ones whereas some of them don't require much of it. Some can be lively and on the other hand, one can be aggressive. You have to choose wisely since you have to take care of them.
LIST OUT SOME NEARBY SHELTER HOMES
It's really important to list out some nearby shelter homes wherein you can decide what breed is up for adoption whether it is the one you are looking for or whether they are trained or not. Almost in every state, you'll find some really well-known and trustworthy shelter homes for dogs. Check out their requirements and visit these shelter homes and try to enquire about any other factor you think you should be known about. The credibility of these shelter homes also plays an equally important role.
SPEND TIME WITH YOUR FAVOURITE DOG
It is really necessary to bond with your favourite eye-catching dog at the shelter home. Moreover, it's important to shower love on them and make them understand that your presence near them is to provide them with love and they should not fear you at any cost. They might be frightened in the beginning but it's your duty to make them feel at home in your arms.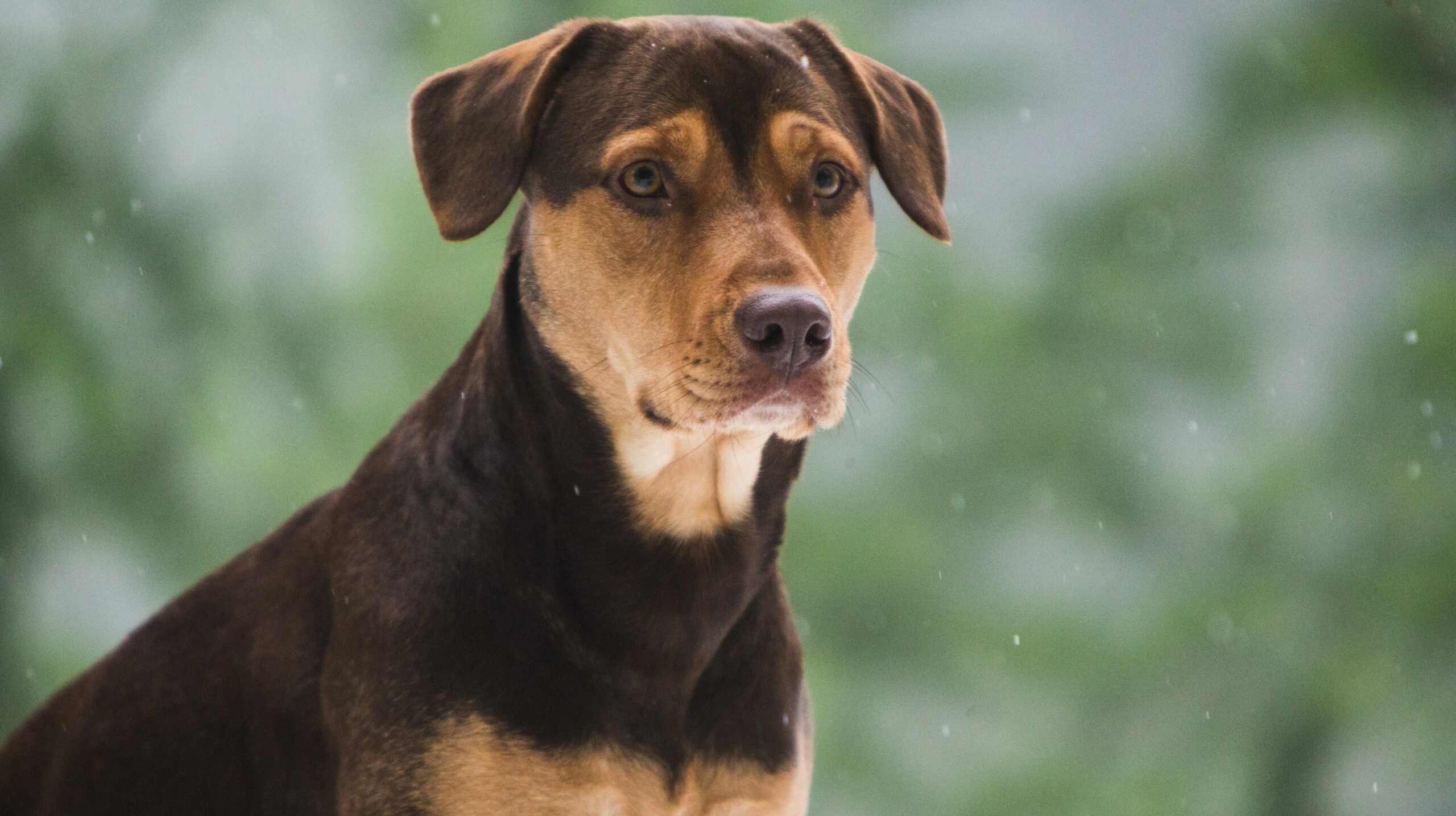 CHECK FOR MEDICAL MATTERS AND COMPLETE THE ADOPTION PROCEDURE TO ADOPT A DOG
When it comes to fur babies it is of utmost necessary to ensure that your about to be adopted dog is completely vaccinated and you need to ask for all the previous medical records of the dog so that you can know its history quite well which can help you know your dog better. Further, fill in all the necessary documents and complete the adoption procedure in one go rather than stalling it for the next couple of days. It just doesn't make any sense.
TAKE YOUR DOGGO HOME
After every procedure just takes your cuddle baby home with yourself and to you, it's your new home. Provide them with love and care and spoil them to the core.