Just like we need food to survive, our pets also require their own special food to grow and be healthy. Cat foods are high on fibres and proteins making their muscles and bones strong and steadying their growth. It also helps in gaining lean body mass which is extremely essential for your cat to have in order to be healthy and survive in the long run. The muscle mass gain helps the cats in their old age and makes their adulthood a bit good to survive. Some of the types of food are given below:
Dry Cat Foods
This can be compared to snacks of a cat which is also quite famous with the name kibble containing a very minimal amount of water contents in the food making it one of the best dry snack items for your pet cat. They can conveniently nibble on these the entire day.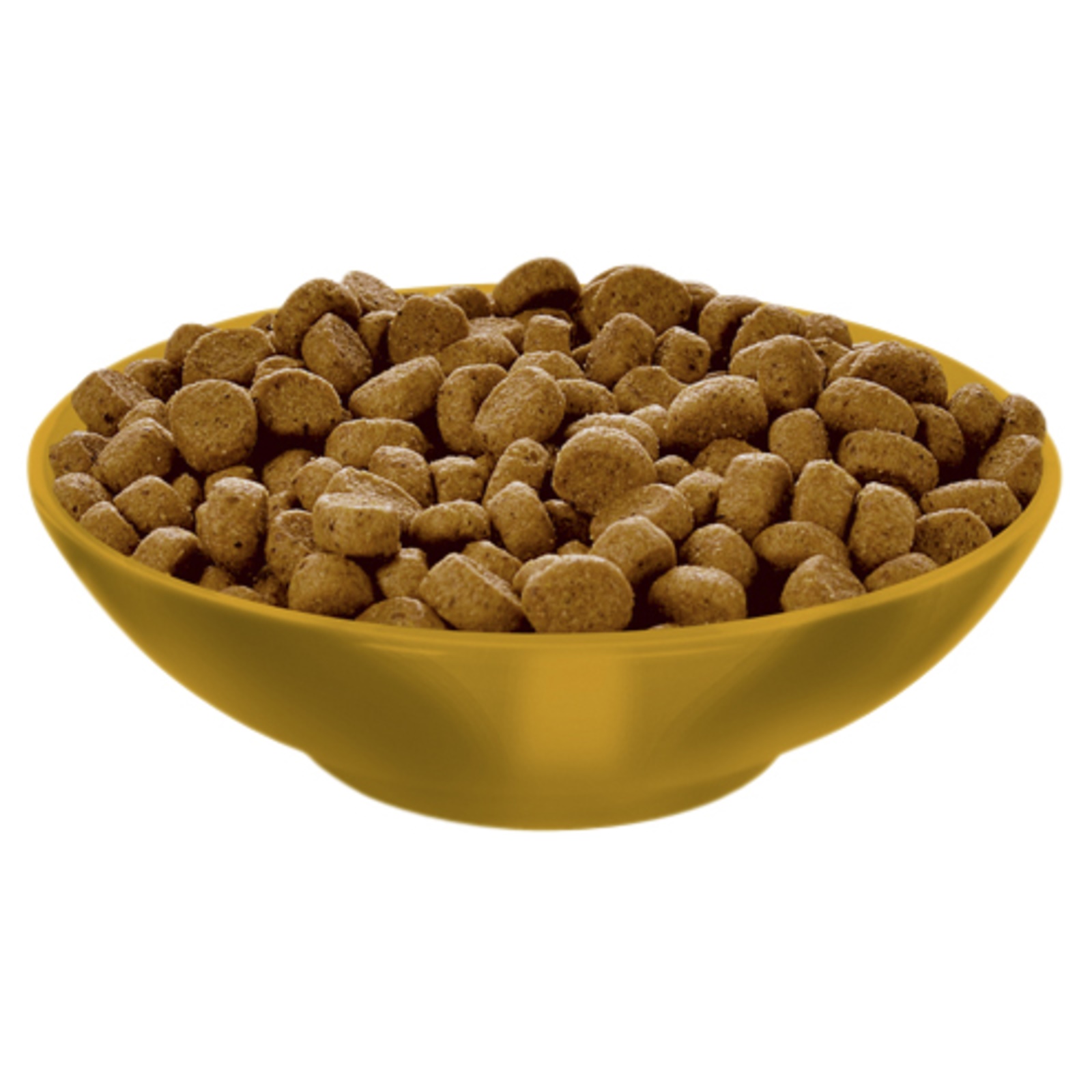 Wet Cat Foods
Unlike dry food for cat, wet food contains a lot of water content for hydration of your pet with vegetables, and great quality of proteins and minerals in its food. It also helps in recovering from any illness.
Semi-Dry Cat Foods
It contains around two-third of water content. However, this is not the desired option for all the cats since it contains a very high percentage of salt and sugar.
When it comes to food for cats there are a lot of varieties and brands to choose from right from the most expensive to the cheap ones. Following you will find some of the best 10 foods for cat available in the market which also are a must-buy for your baby cat:
Royal Canin Cat Foods
This brand provides both types of foods i.e wet food for cat and dry food for cats. They have divided their range of  food for cat products on the basis of four age groups. They provide the desired amount of nutritional value to the selected breeds.
Friskies by Purina
The company leading brand providing both wet and dry food for cat is Friskies which is well known in the market.
Purepet
This only offers dry food for cat which helps your cat fur in their body strengthen and provide nutritious growth.
Bellotti
It is specially designed for the gaining of fat in your cat. They also tend to satisfy the various cravings of your cat.
Whiskas
It provides a different range of products to kittens and adult cats in a separate manner wherein they offer dry and wet foods for the cat. They are quite budget-friendly too.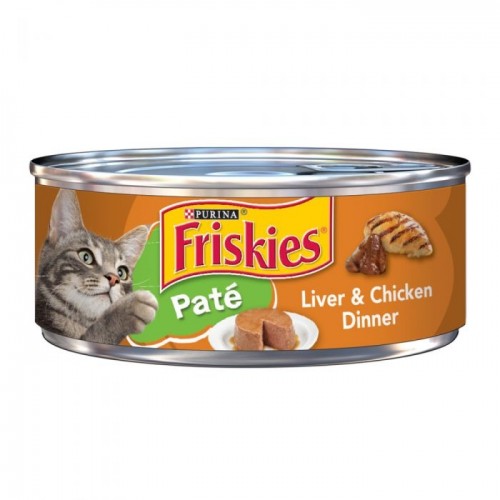 ME-O
This budget friendly brand provides chicken versions of dry and wet food for cat.
Kennel Kitchen
This is all-natural friendly food for cat company whose main focus lies in the organic ingredients used in your cat food.
Drools
They specialize in providing food rich in proteins and give preference to the smooth functioning of your cat's heart as well as kidney.
Meat Up
The brand provides only dry food that too for adult cats only.
Maxi Persian
They deal with providing the best of everything to adult cats only.