Are you conscious that your pet can be insured? Pet insurance is something that any pet owner should think about. You will be eligible for compensation upon treatment, accident, or death. However, not all pets are included in the policy. Check what conditions you have to meet, and for whom it is the perfect solution.
What Is Pet Insurance?
Insurance for pet is just gaining popularity. While farms should take care of breeding, dog or cat owners often overlook this aspect to secure their property and family. Interestingly, you can ensure your pets in many ways, depending on what you care about the most. 
For example, a policy dedicated to dogs or cats may turn out to be really useful, because it will cover the costs of treatment, transport to the clinic, or possible sleep. This is often in addition to your home policy.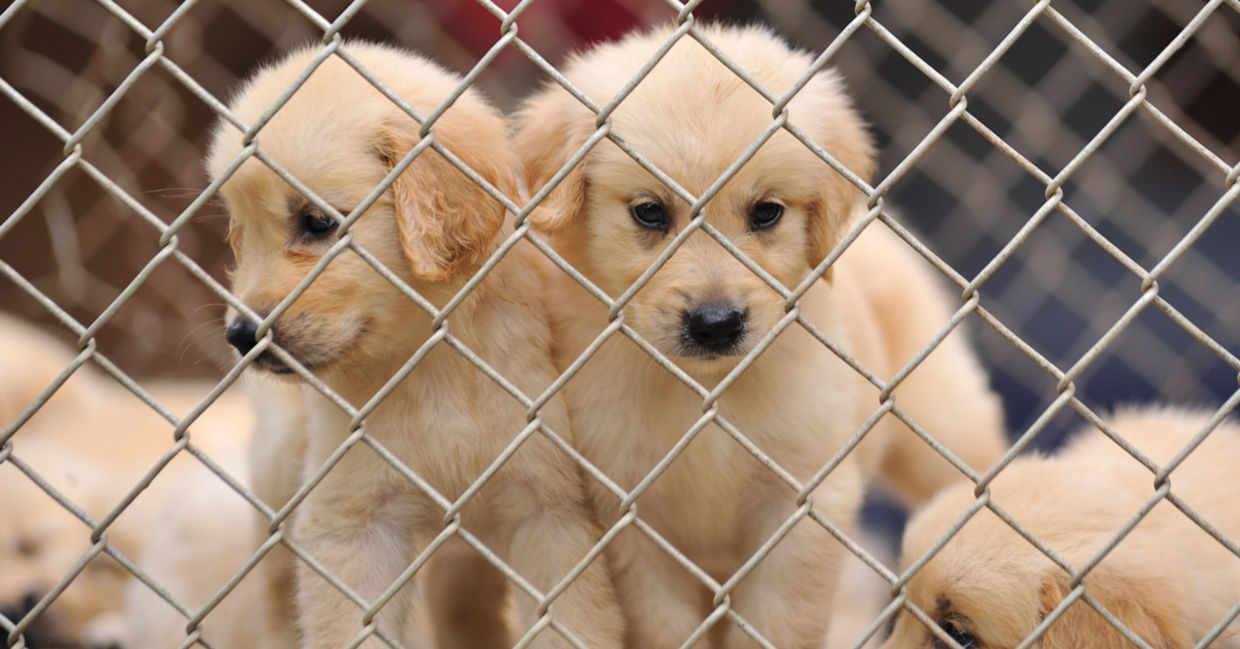 How Can You Insure Your Pets?
Insurance companies offer pet insurance to help you in difficult situations. This is, of course, about financial support in the event of an accident, injury, or serious illness. It is worth remembering about your pet when looking for a housing policy. If you include it in your household belongings (these include pets), you will be able to count on the support of the insurer in the event of theft, death, or accident caused by a random event. 
It is also worth taking a look at an extension such as assistance. This is an interesting solution that guarantees, above all, comfort and safety. When your pet is sick, you can count on help with transport. As part of the assistance, the insurance company organizes and covers the costs of caring for the animal, e.g. when you fall ill and are hospitalized. It is a profitable and quite convenient solution. All circumstances in which you can count on help and support are included in the GTC.
Animals In The Housing Policy – What Kind?
You can include a dog and a cat in your housing policy, but not only that. The list of pets varies depending on the insurance company. 
These can include, for example:
 hamsters,

 guinea pigs,

 parrots and birds,

 aquarium fish,

 chinchillas,

 mice,

 turtles,

 Rabbits.
This is a form of insurance for the insurance company so that it does not pay for the irresponsible behavior of the pet owner. You may also have a problem with insurance for aggressive dogs and wild animals. If you want to protect your bees, ask your adviser about the allowable amount.
What Does Insurance For Pet Covers?
Insurance dedicated strictly to pets most often covers reimbursement of the costs of visits to the clinic, stay at the clinic, as well as all tests and medicines. You will also receive support from society at the time of sleep or cremation. All of these events are quite costly for dog and cat owners. 
The extensive disease is often associated with numerous procedures and visits to the vet, which are quite expensive in the long run. You can adjust the policy to your needs, but the sum insured is an important element. This is the maximum amount you will get at the time of the incident. Details can be found in the GTC (General Terms and Conditions).